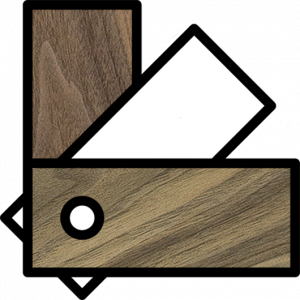 Trendy Colors
450+ trendy colors for you to choose freely, new fashion colors updating every year for optimizing your options
GREENWOOD


solutions that matter
We know what matters to our customers. We know their challenges, their products and their markets. That's why we offer solutions. Solutions that matter.
ABOUT US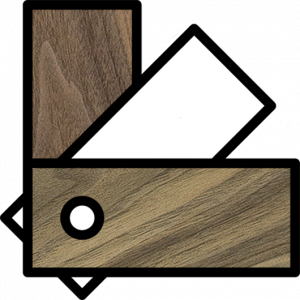 Quality Control

Stable supply of quality PVC material ISO, SGS certificated.
GREENWOOD – is a professional PVC foils supplier and manufacturer in China since 2007. Perfect solutions for every area of application. We have more than 450 trendy decors inspired by the European Design.
PVC foils is one of the most used plastic material types in the world. Since there is no harm to health, its usage area is becoming widespread day by day.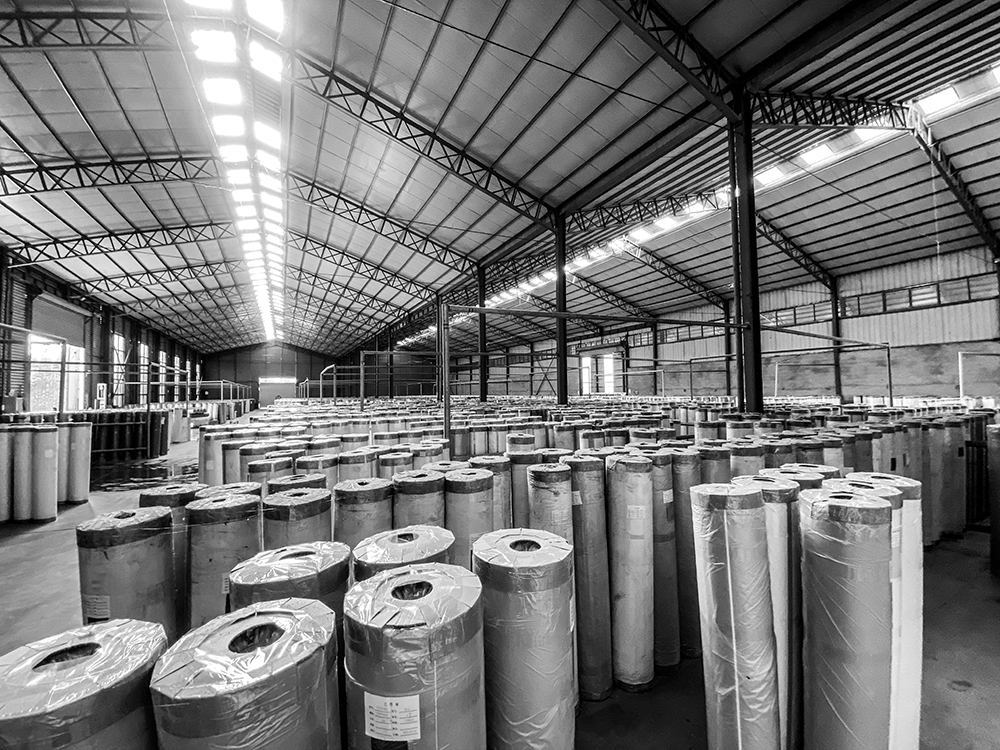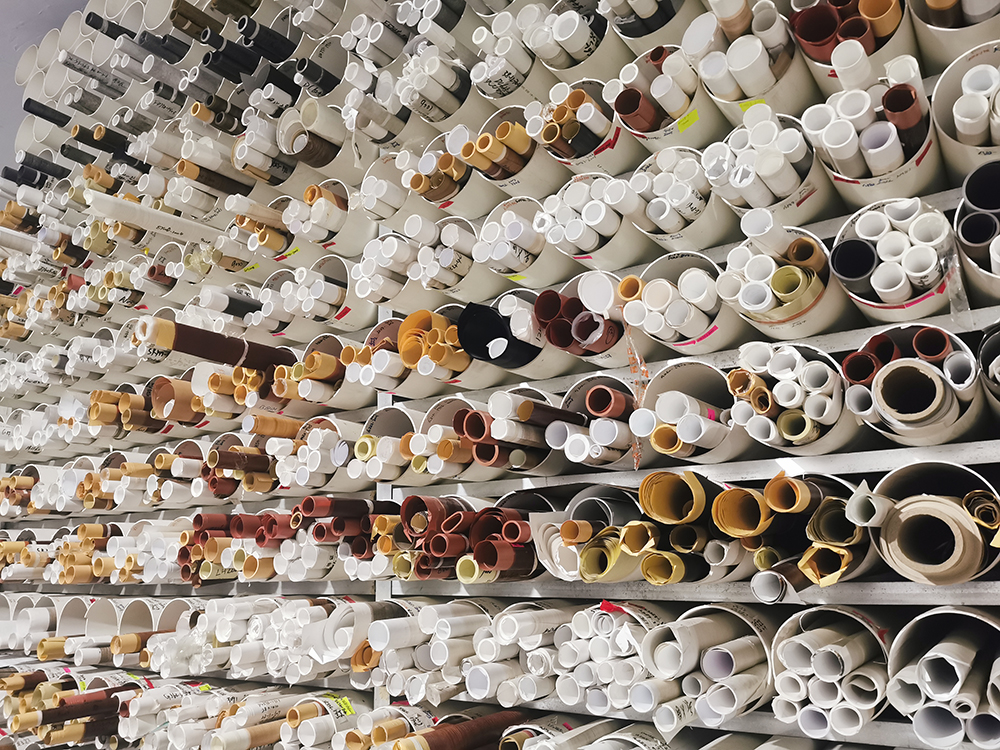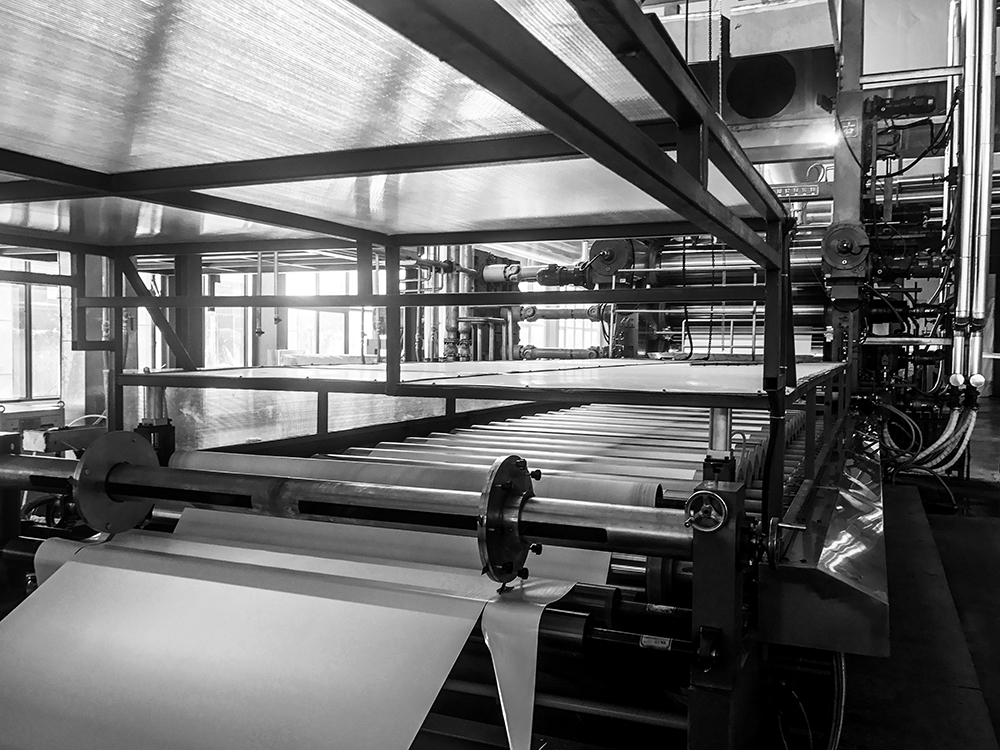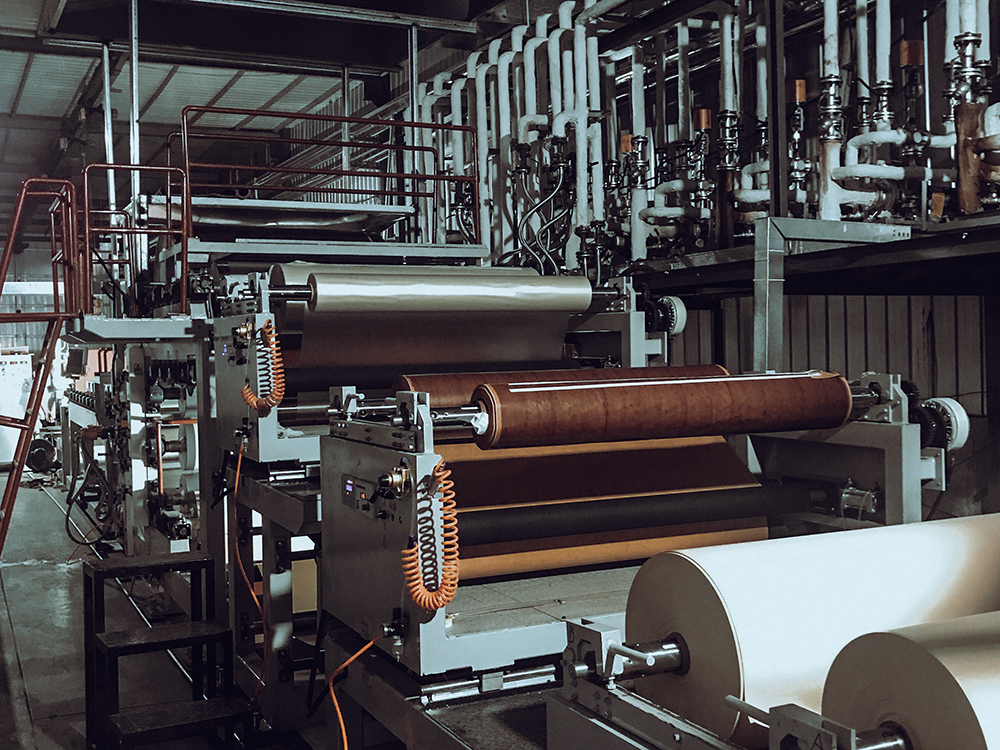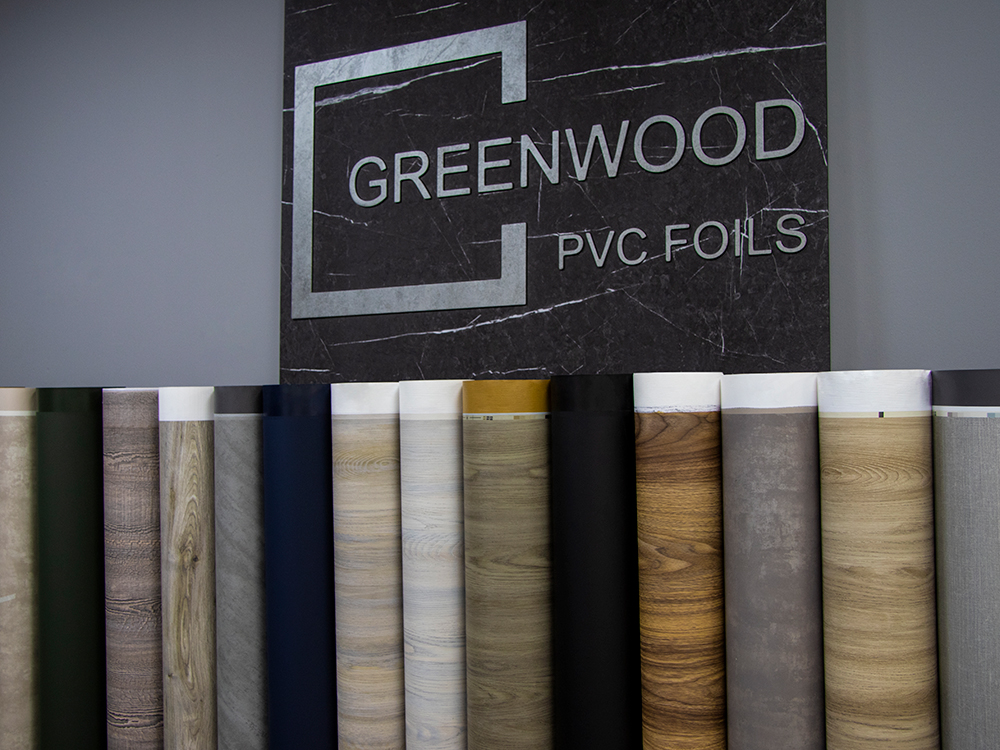 Decor trends 2023
By exploring the European market and analyzing the latest trends in interior design, GREENWOOD has developed a new collection of decors that cater to modern consumer preferences.
View
Browse our solids, patterns, and woodgrains to discover solutions that are as durable as they are beautiful.
See surfaces in a new light. Embrace style and technique with GREENWOOD.
Inspirations
Did you ever imagine that PVC foils could look and feel like this?
Just to impress you, we have collected stunning, creative and unique ideas that really look awesome
Browse all inspirations
Please get in touch and our expert support team will answer all your questions.